Simple Solutions to Complex Problems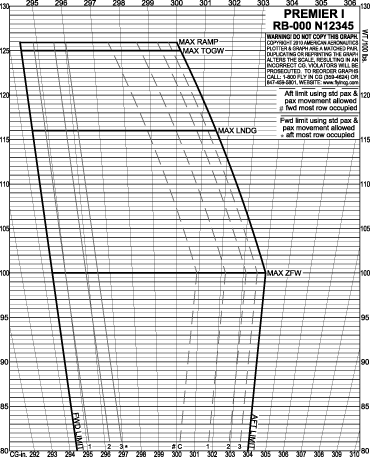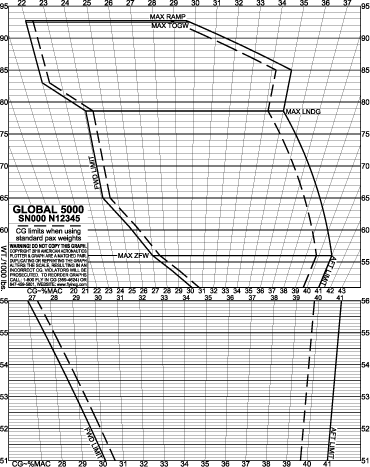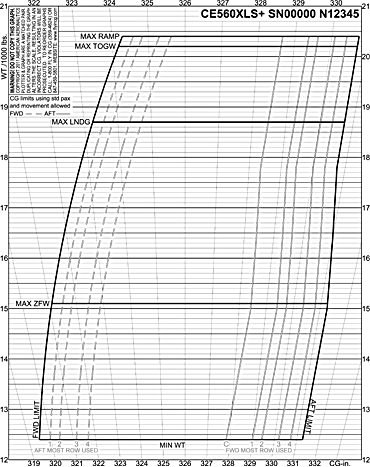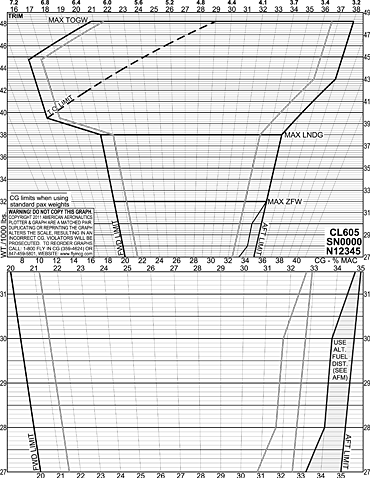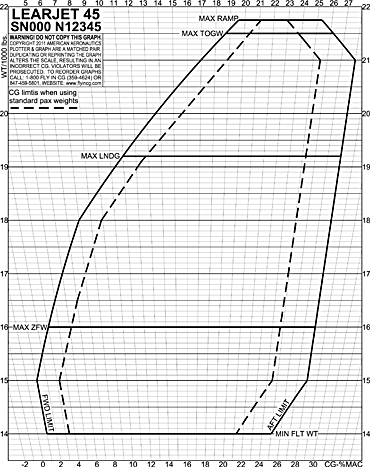 Curtailment Analysis /Substantiation Report
Using Operations Specifications A097 or A099?
It is the responsibility of the operator to insure that the manufacturer's center of gravity envelope has been curtailed in accordance with Advisory Circular 120-27E. Don't be in violation of the Ops Specs.
American Aeronautics can help you comply be creating a weight and balance curtailment analysis/substantiation report for your aircraft. These curtailed limits are added to the graph and must be observed when using standard passenger weights. We can also create a custom version of our iFly Weight and Balance Software for your aircraft that can dynamically curtail the limitations as you compute your weight and balance. Contact us for more information.