Simple Solutions to Complex Problems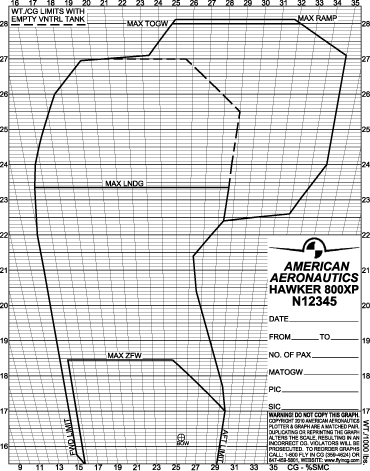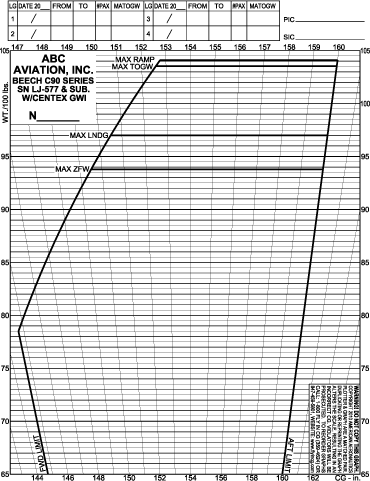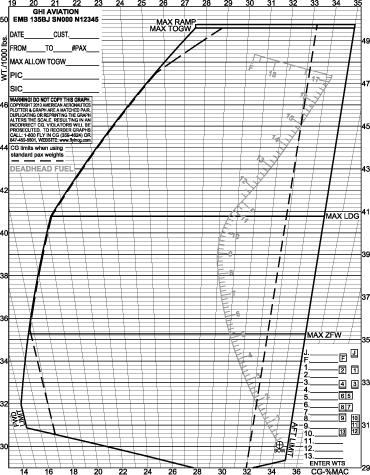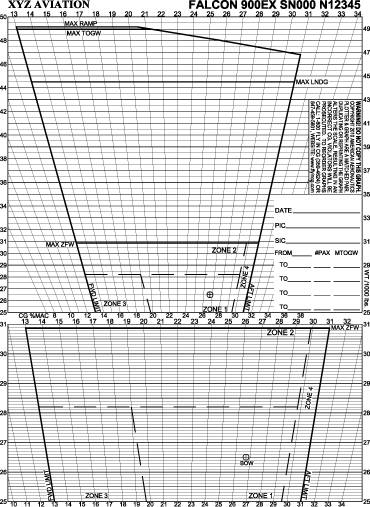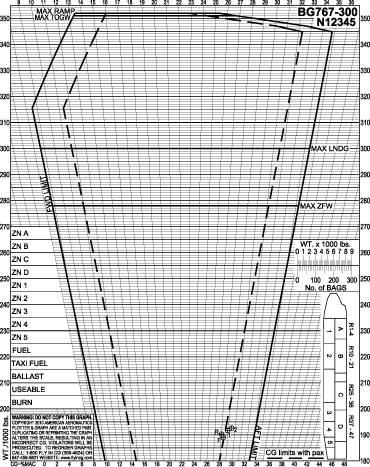 Customized Load Manifests
American Aeronautics has customized graphs for thousands of clients. We will work with you to create a graph that meets your needs. Customization can include, but is not limited to:
Adding load manifest data
Adding company name and/or logo
Flight log data
Passenger name data
Contact American Aeronautics for more details.